Me an Lake Erie. May 2014.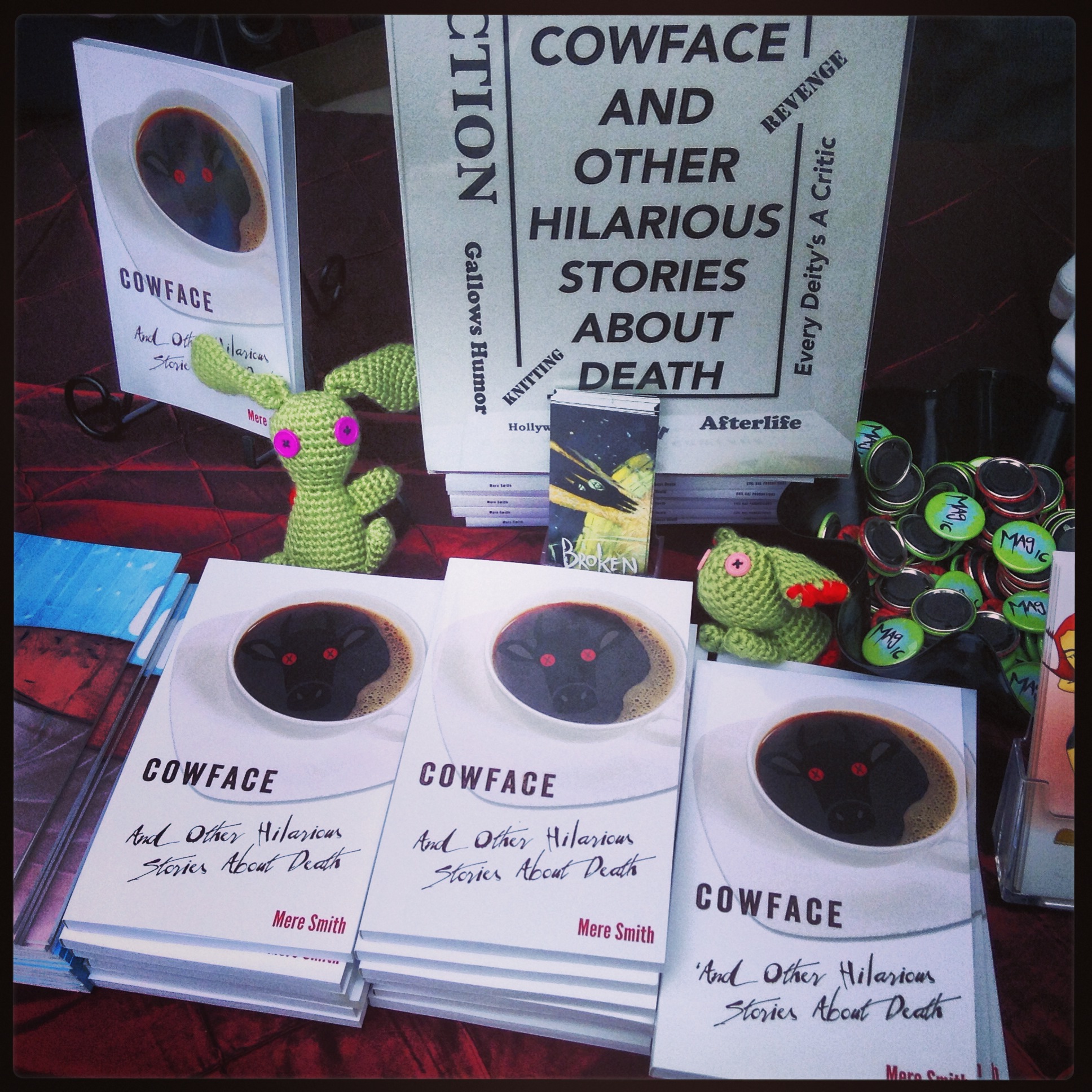 Word on the Street
Mere Smith's book for sale at the Toronto Word on the Street festival. September 2013.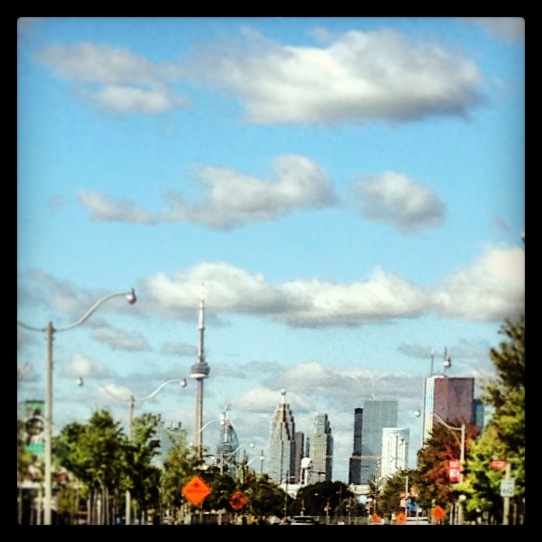 Toronto
Taken in the Danforth looking west towards the city downtown.
Cinefest Sudbury
Catalog of all the movies screened at the 25th annual film festival in Sudbury, ON Canada.
Texting Twin.
KHR and Paul Amos taking advantage of airport wifi. Sudbury, Canada.
Touring
Library lights. Taken in May of 2013.
Church Door
Taken in the West Village, NYC.
CN Tower
Taken in September 2013 while attending the Fan Expo.
Rockefeller Plaza
Taken in May at Rockefeller Center, NYC.
Touring.
Side street seating area around Rockefeller Center. Taken in May 2013.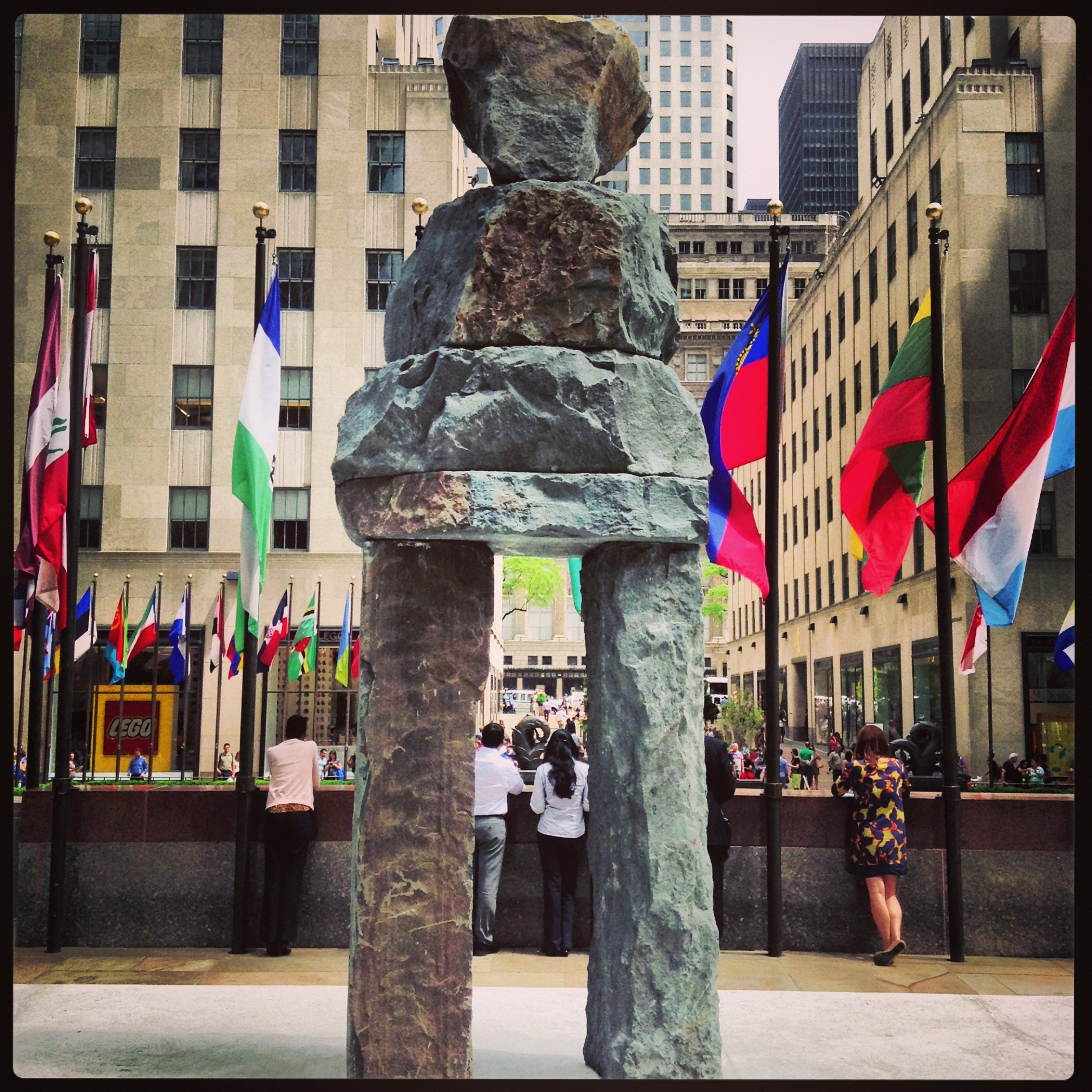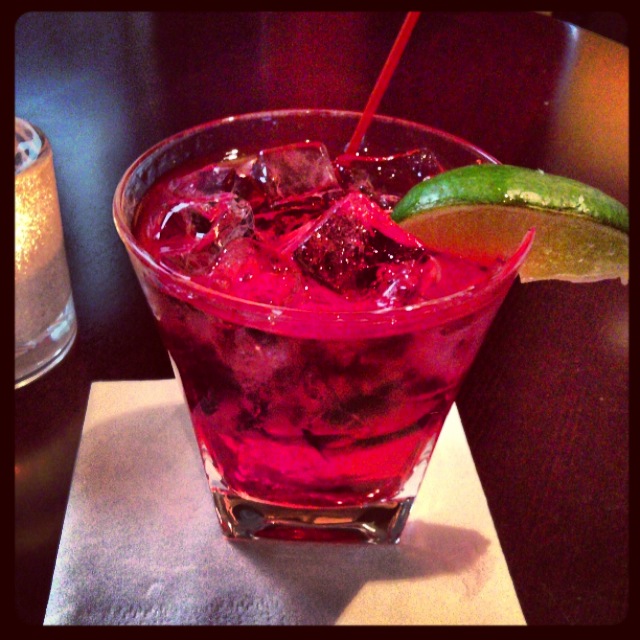 Bridge on Toronto Island. May 2014
Pier and Lake Erie. And a bird.
My feet and sand on Toronto Island.
Toronto from Toronto Island.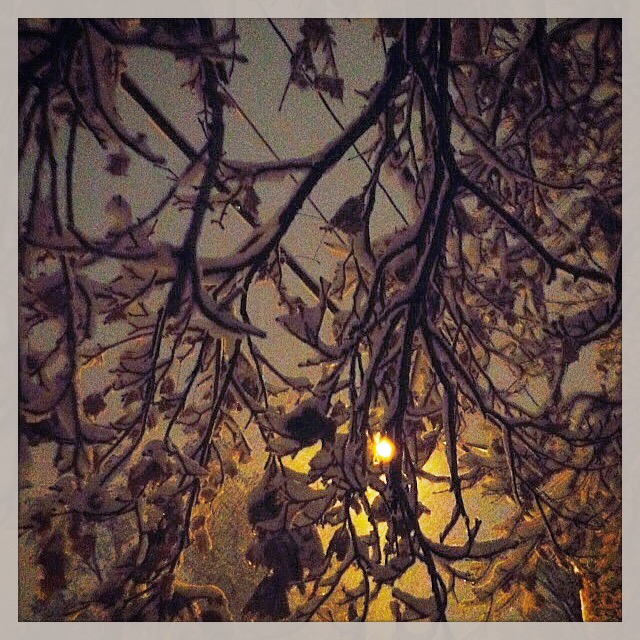 Snow
First snowfall of winter 2014. November 27th.
Equality Now
My daily arm candy. Equality Now bracelets, a set of Buddha beads, and in leather: "Be the change you wish to see..."
NYC subway phone.
Sorry Neo. No going home now. NYC 2013.
Kongos CD.
Autographed after the show at The Hollow in Albany NY, 2014.
Church.
On Delaware Ave. in Albany NY. 2014.
SAK Cast Screening.
Me and KHR at the cast screening of "Sex After Kids" in Toronto, 2013.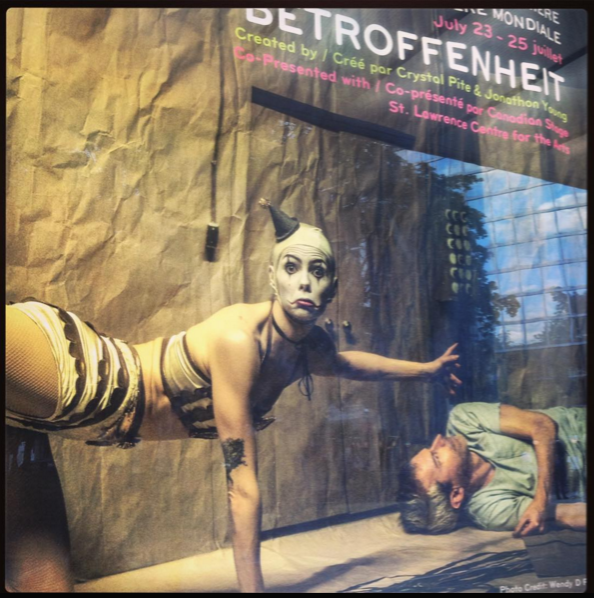 Betrofenheit poster, TO, 2015.
Interesting building in TO, 2015.
TO Union Station, Pan Am games.
Lights in Grand Central Station, NYC, 2015.
Just outside Central Park, NYC, 2015.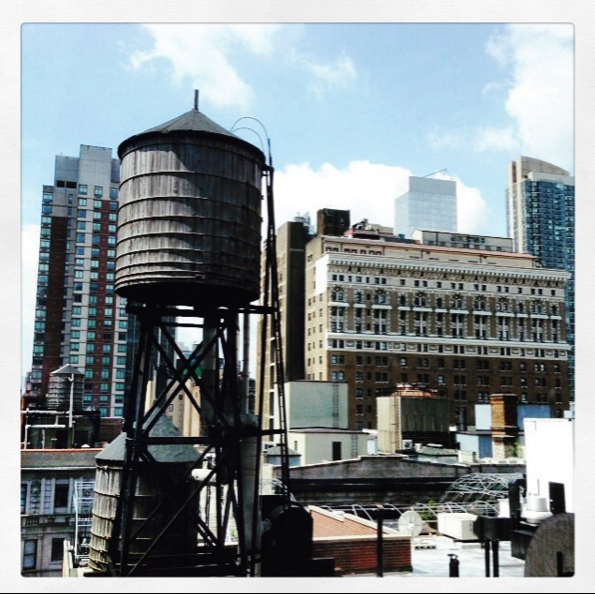 Chandelier in hotel lobby, TO. 2015